Respect Caring Friendship Achievement
Welcome to All Saints' Church of England Primary School - Freshwater, Isle of Wight.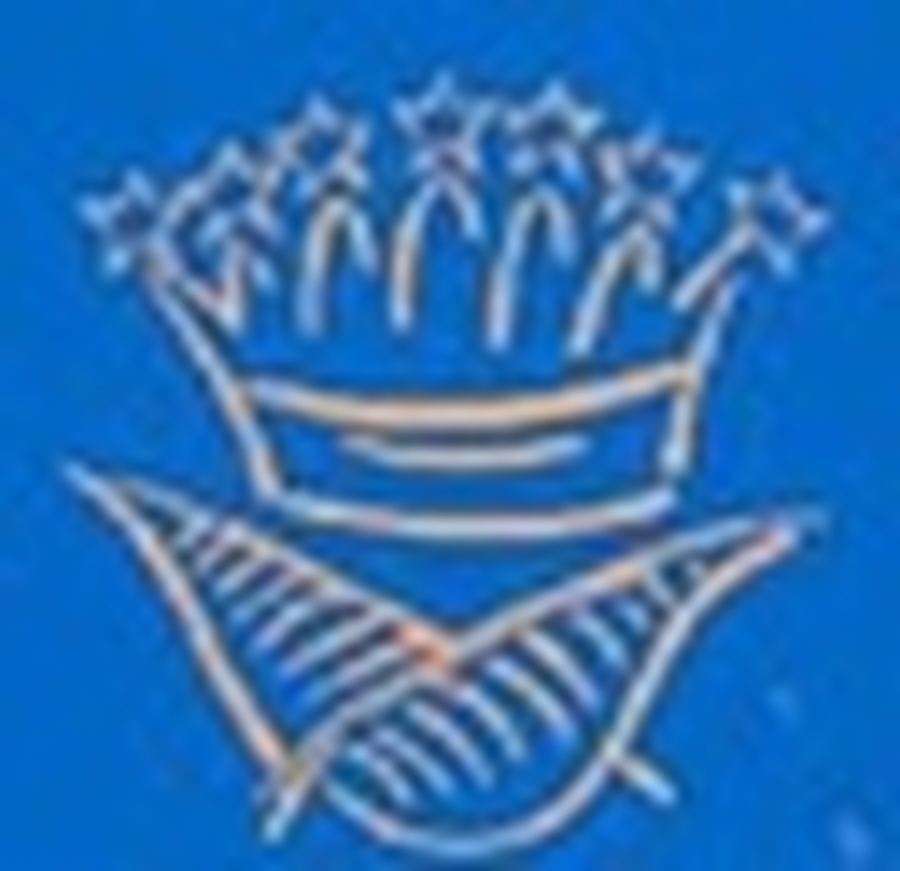 A Christian school providing opportunities for all to achieve and succeed.
Welcome to our web site.

We hope that you will find our Site useful and informative.
The web site is designed to keep you up to date with
what is happening at our school and the people, who are here to help you.

The Ofsted Report. Our SiAMS Report
March 2015. April 2015
Please click above report names to download them.
Autumn Term starts on
WEDNESDAY 7th September
(Monday and Tuesday are Development days - Staff only.)

Start Times:
KS2 - 8:30am KS1 - 8:50am
Reception - 9:00am
Please ensure your child arrives on time.