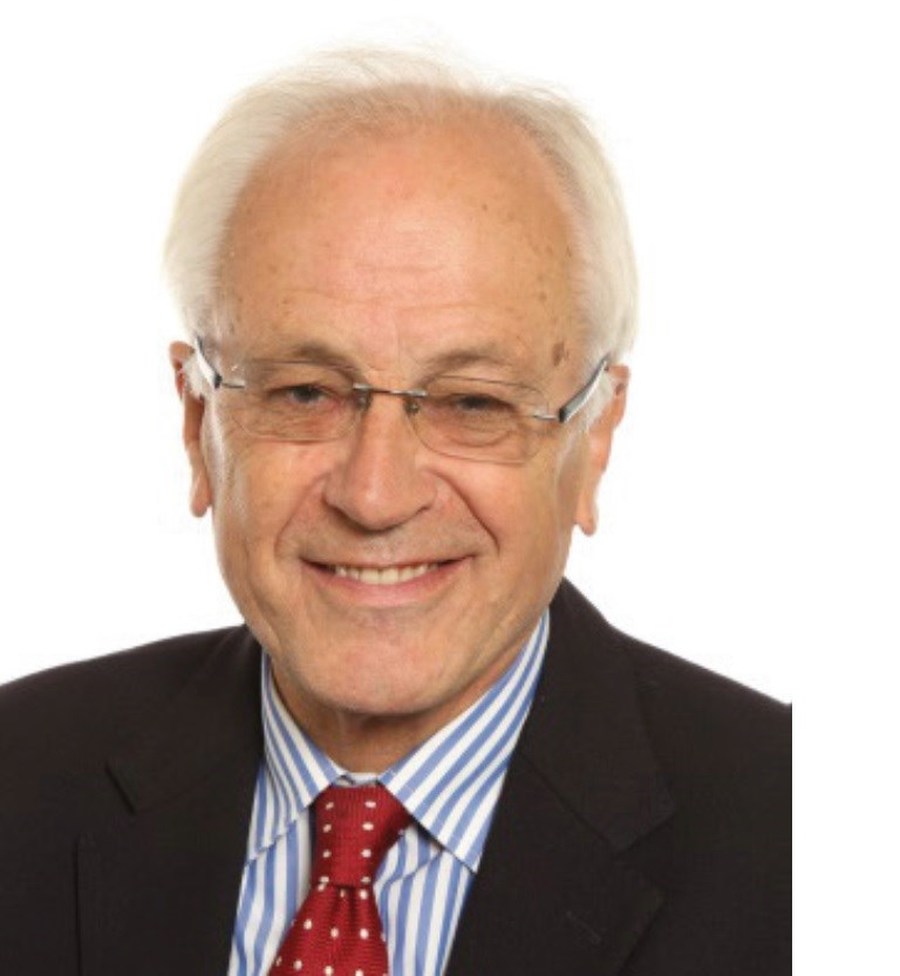 John Hayes CBE
Foundation Governor,
Chair of Governing body, Development Governor
and member of Staffing And Resources Committee.
I have been a Governor since July 2013, elected Chair of Governing Body in September 2014.

I was appointed as a Foundation Governor by the Anglican Bishop of Portsmouth, having undertaken other roles for the Bishops of Coventry and Chichester. I have served as a member of the Governing bodies of the Universities of Warwick and Chichester.
I worked in local government, then in a professional body, before helping to regulate and run work pension schemes.
Although the skills needed to lead in these organisations are of some value in this role, I am conscious that my role is primarily to support the school in doing the best it can for the children in its care at a time of great change.

My wife was born and brought up in the Isle of Wight.
We moved here in 2011, our 3 children and six grandchildren all live on the mainland.
Please also see John's Article on Page 4 of our Newsletter Issue #09 20th Jan 2017.