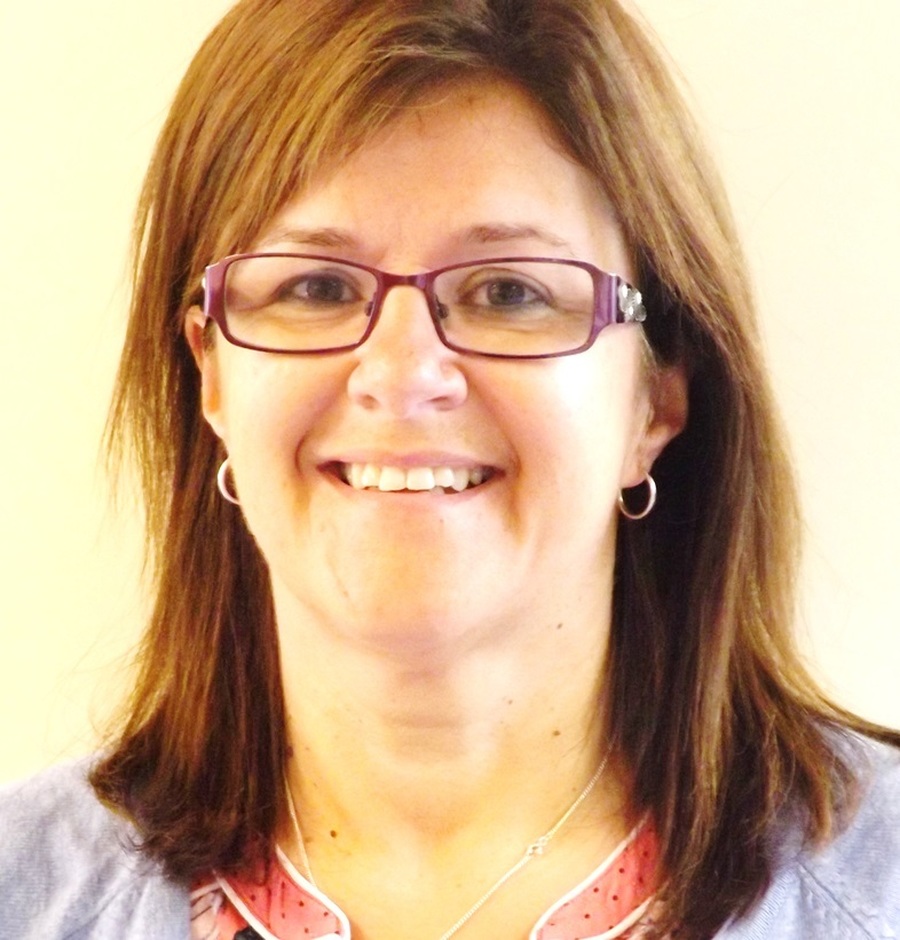 I started teaching at All Saints in September 2017 and have been appointed Staff Governor.
I have experience of teaching in several primary schools in and around London and in particularly enjoy teaching maths. In recent years I have trained and supported other teachers in primary maths teaching. In November 2016 I was fortunate to spend two weeks in Shanghai finding about how maths is taught in their primary schools.
Having grown up in Guernsey, it is lovely to be back living on an island. I love to be near the sea, either walking my dogs on the beach or swimming in the sea during the warmer months.