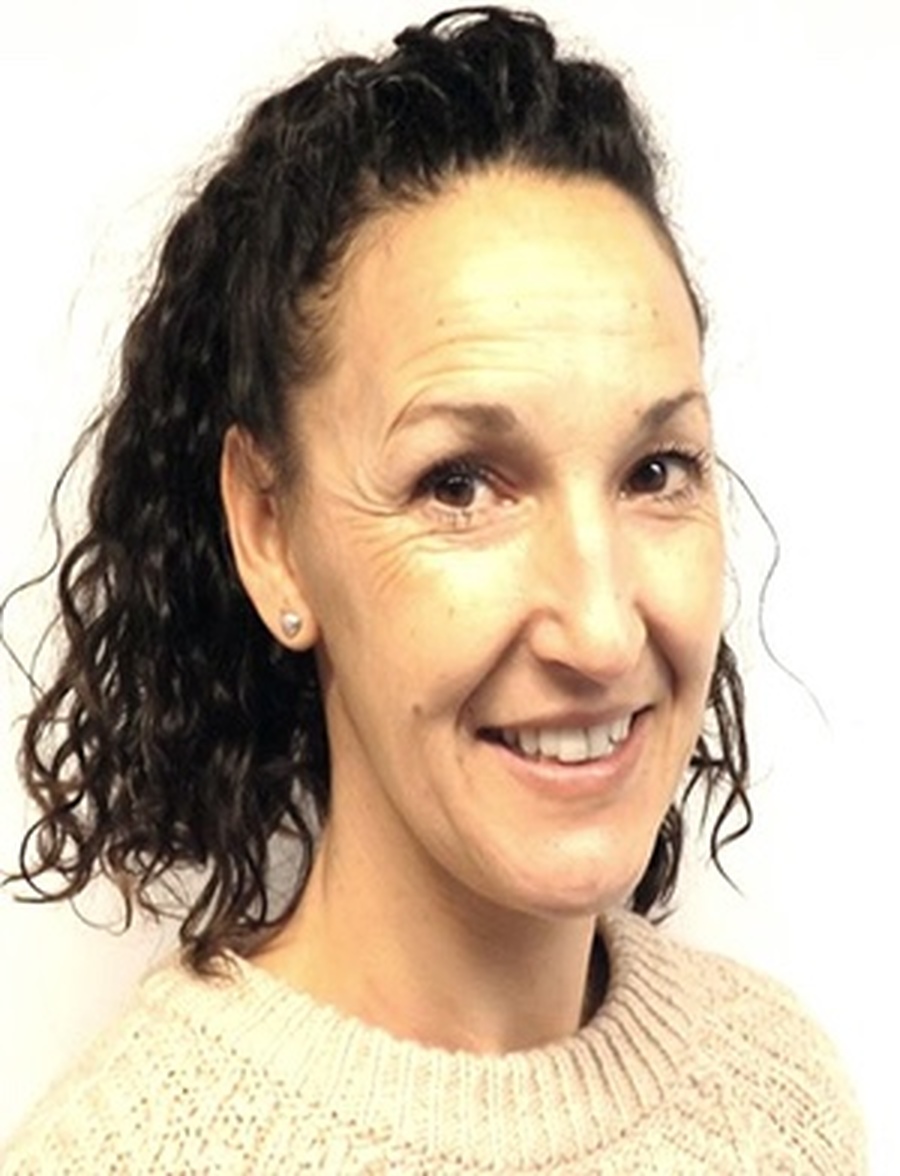 Sarah Tucker



In 2015, I moved to the Island with my family, including 3 boys who attend All Saints.

I am passionate about ensuring all children gain an excellent, well rounded education
in a happy and supportive environment, which I believe All Saints provides.

I work at Freshwater Early Years Centre, and hope it will be helpful to the school and the Preschool
to provide an extra link between all our parents and the school.

I am enjoying being a new addition to the governing body and have attended 2 meetings already.
If you want to know more about what we do as governors, I am happy to talk to you.