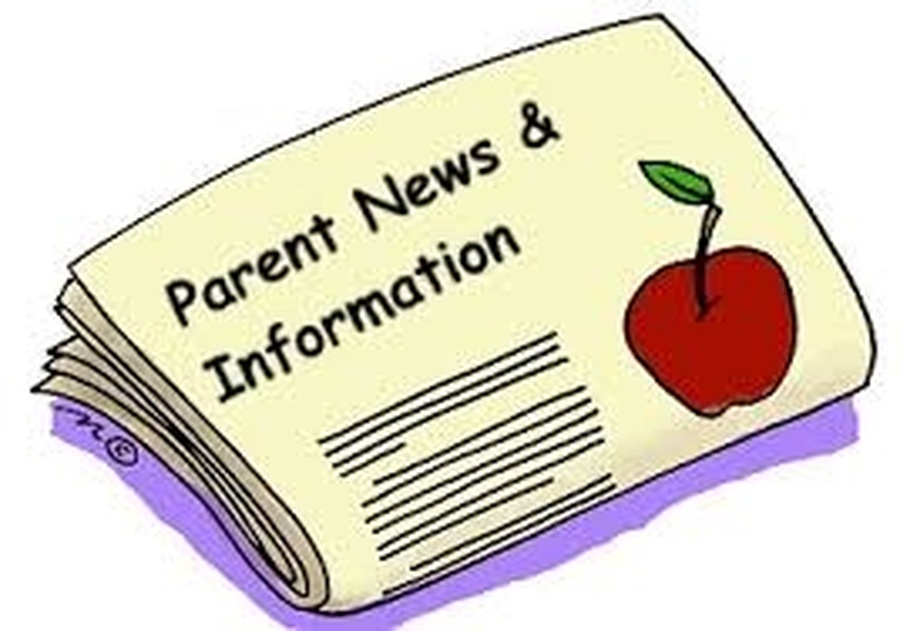 Please select the topic you are interested in:
Free School Meals Vouchers
Families in receipt of benefits-related free school meals, should now have received their 16 digit e-Code.
PLEASE check your Junk/spam mail. For further information please see Parent and Carers FAQs
English Heritage Design a Donkey's Shield Competition
English Heritage are inviting all young people aged from 4 years to 13 years (Reception to Key Stage 3) to enter a design for 'Jill's Shield'. There will be prizes for the winning entries in each of the Key Stages and the overall winning design will be used to create a permanent shield for Jill which will be displayed in the stable.
To help you with the design they have included some information about Jill, some pictures and a short video of her playing in the courtyard at the Castle.
In addition, we have included a list of other donkey themed activities that you might like to share with your students whilst they are at home.
When we re-open we will hold an exhibition of the winning shield design entries along with pictures of work that students have completed on the 'donkey theme'. If their work is chosen for the exhibition, students and their family will be invited to a special prize giving party at the Castle which will definitely include the chance to meet the donkeys!
In addition further resources on other properties can also be found on the National website:
https://www.english-heritage.org.uk/visit/places/carisbrooke-castle/schools/
https://www.english-heritage.org.uk/visit/places/osborne/schools/
https://ww.english-heritage.org.uk/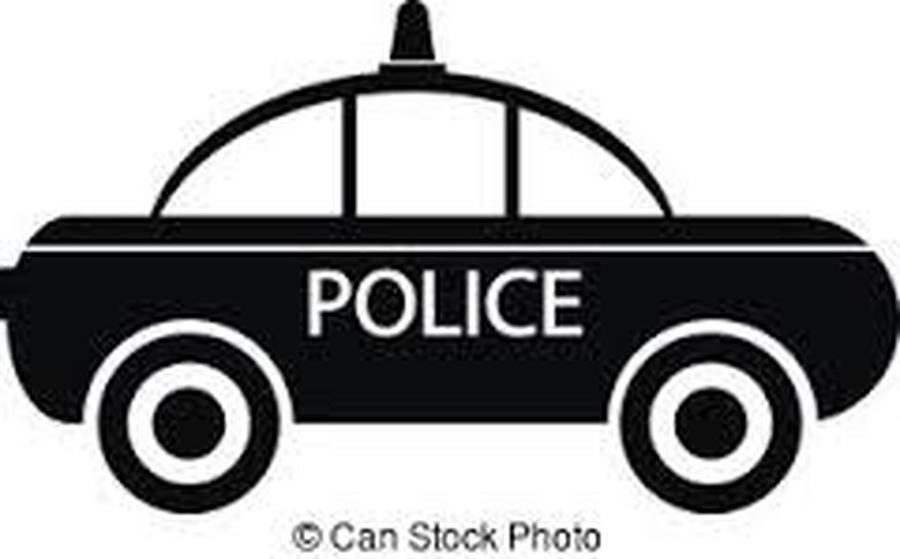 PLEASE NOTE THAT THE SPEED LIMIT ON THE SCHOOL GROUNDS IS 5 mph.
There is an instant fine of £100, for parking on the zebra crossing or zigzag lines.
PCSOs carry out unannounced, sporadic checks on both of these.
Unauthorised vehicles must not enter the grounds during school opening times.
Our gates are locked at 8:20 a.m. until 3:20 p.m.
Please be aware that our grassed areas are NOT suitable for parking on.