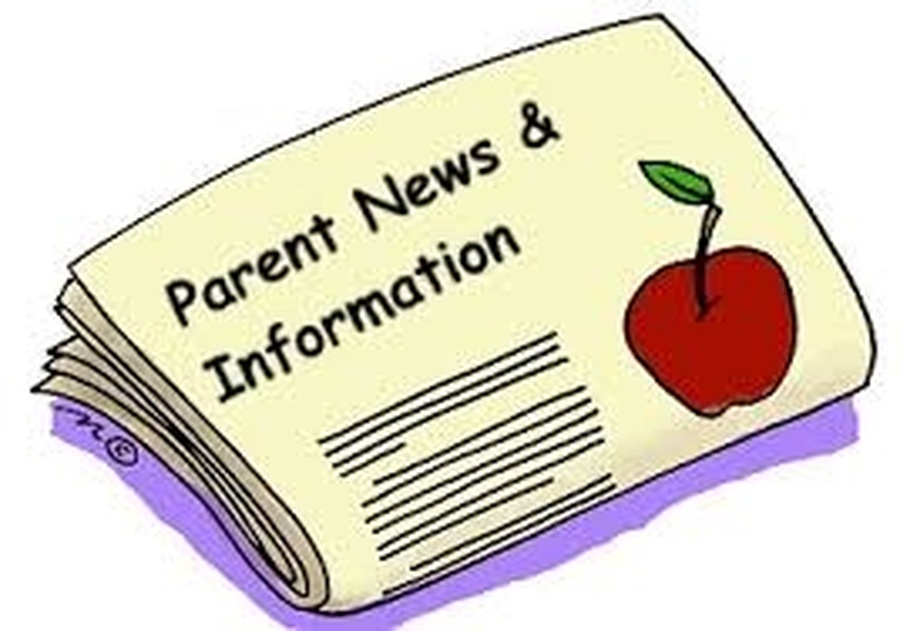 Please select the topic you are interested in: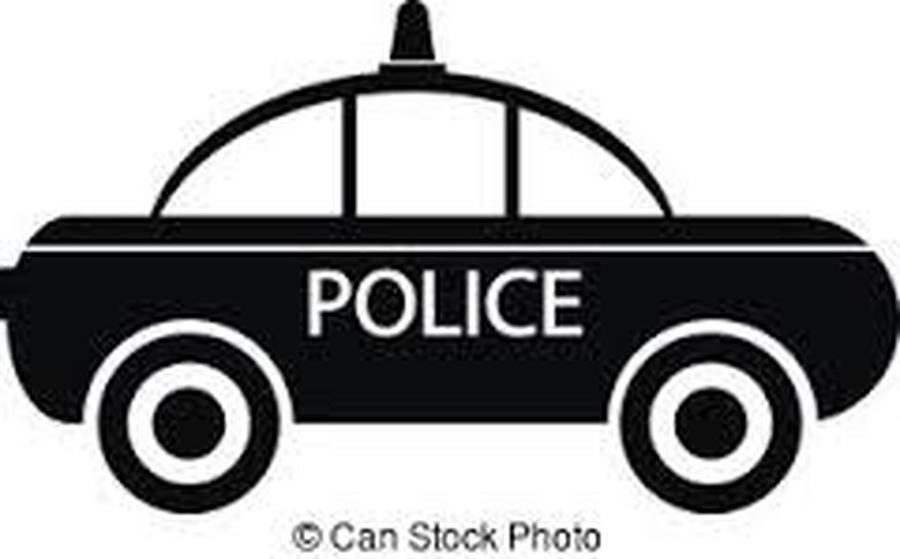 PLEASE NOTE THAT THE SPEED LIMIT ON THE SCHOOL GROUNDS IS 5 mph.
There is an instant fine of £100, for parking on the zebra crossing or zigzag lines.
PCSOs carry out unannounced, sporadic checks on both of these.
Unauthorised vehicles must not enter the grounds during school opening times.
Our gates are locked at 8:20 a.m. until 3:20 p.m.
Please be aware that our grassed areas are NOT suitable for parking on.